Korg nanoKontrol Studio
SKU: 002-01164  
The perfect size for intuitively controlling your music. A physical MIDI controller that you can use via USB or wirelessly.
The nanoKONTROL Studio provides transport keys and a mixer section, giving you stress-free control of your DAW or DJ software. It is battery operated and can connect wirelessly with your iPhone/iPad or Mac/Windows. It's a light-weight, compact mobile MIDI controller that lets you create music more intuitively than ever.
A compact physical MIDI controller that's ideal for mobile or desktop uses.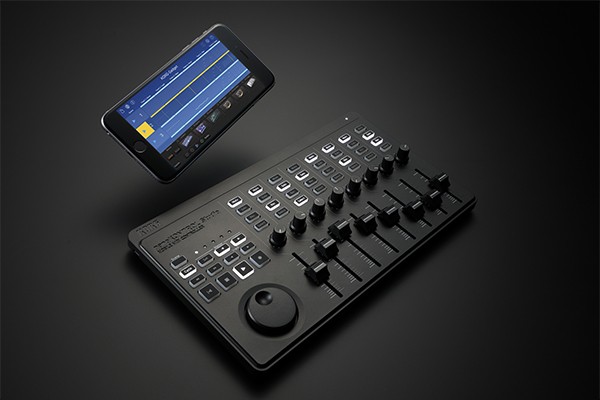 Smaller than a letter-sized sheet of paper, the nanoKONTROL Studio is designed for thinness. It's the perfect size to easily carry in a bag and use with your computer. In spite of its compact size, its controllers provide generous power and a solid feel, making it a convenient and versatile MIDI controller.
USB and wireless for more music production freedom.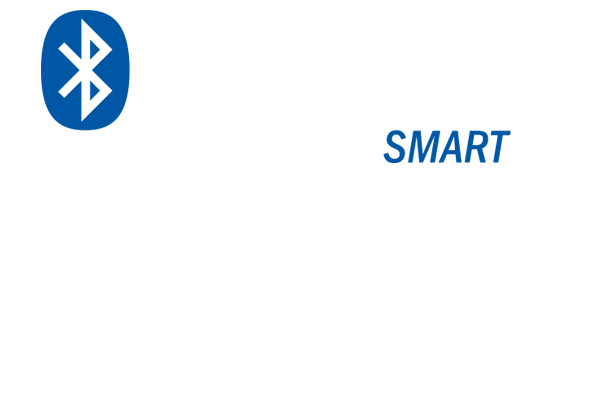 The nanoKONTROL Studio connect not only via USB but also wirelessly. It can easily connect to iPad/iPhone music apps such as KORG Gadget and Apple GarageBand, or to your Mac/Windows music production software. Freed from annoying cables, you can set up your equipment easily and efficiently. Due to careful tuning, you can enjoy low latency and high stability. KORG Gadget has a special native mode exclusively for the nanoKONTROL Studio. Simply by connecting with KORG Gadget, the most appropriate controls for MIDI assignment are completed automatically.
Refined and stylish design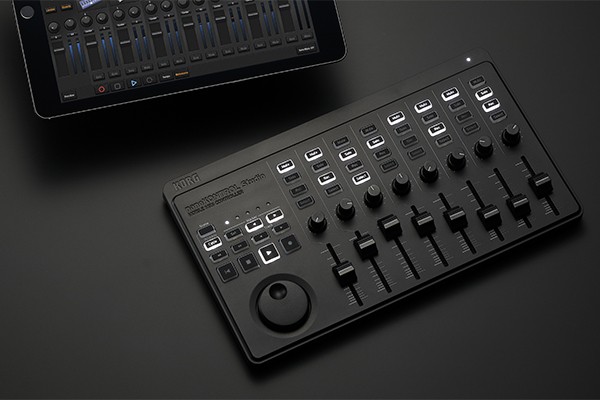 The simple, refined, and stylish design features illumination with beautiful white LEDs. The design has been modernized to use alongside new devices such as your laptop, tablet, or smartphone.
A full array of controllers that cover everything from DAW control to DJ performance.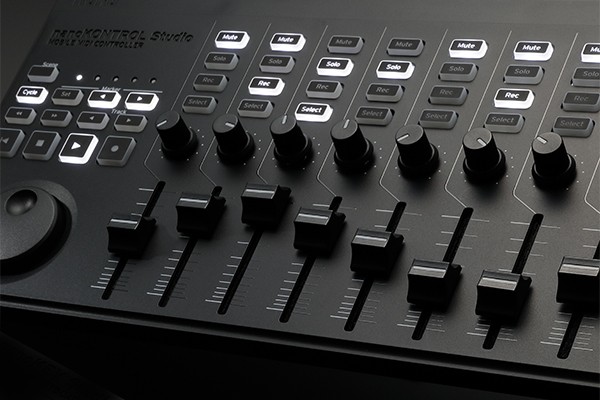 You have the all controllers you need to operate your DAW: sliders that feature generous spacing and stroke, plus a convenient jog wheel. Whether you're controlling your DAW and plug-ins, or putting on a performance, the nanoKONTROL Studio provides everything you need in any situation.
[Auto Mapping - supported software]
KORG Gadget, Logic, GarageBand (Mac OS only, not supported by iOS), Live, Cubase, Studio One, Sonar, Pro Tools, and Digital Performer
[Other supported software]
The nanoKONTROL Studio is compatible with any software that supports MIDI control change, including Reason, FL STUDIO, Tracktor, etc,.
Specifications
Controller

8 knobs, 8 siders, 32 buttons ([Mute/Solo/Rec/Select] x 8)
Transport buttons (Beginning / Stop / Play / Rec / Rew / FF), Track (< / >), Cycle, Marker (Set / < / >), Scene
Scene Memory

5
Connections

USB jack (micro B type)
Wireless Type

Bluetooth Low Energy (Apple Bluetooth Low Energy MIDI specification compliant)
Power Supply

USB bus power (when connected via USB)
Two AAA batteries (when connected wirelessly; use alkaline or nickel-metal hydride batteries)
Battery Life

Approximately 10 hours (with the factory settings, when using alkaline batteries)
* Battery life will vary depending on the batteries used and on the conditions of use.
Power Consumption

Less than 500mA
Dimensions (W x D x H)

278 mm x 160 mm x 33 mm / 10.94" x 6.30" x 1.30"
Weight

459 g / 1.01 lbs. (without batteries)
Included Items

USB cable, KORG Software Bundle code, two AAA Batteries for checking operation
Operating requirements
iOS
Wireless Connection
OS

iPad/iPhone that Supports Bluetooth 4.0, and has iOS8 or later installed
Models

iPhone SE, iPhone 6s, iPhone 6s Plus, iPhone 6, iPhone 6 Plus, iPhone 5s, iPhone 5c, iPhone 5, iPhone 4S,
iPad Pro, iPad Air 2, iPad Air, iPad fourth generation, iPad Third generation, iPad mini 4、iPad mini 3, iPad mini 2, iPad mini,
iPod touch sixth generation, iPod touch fifth generation
Mac
Wireless Connection
OS

Mac that supports Bluetooth 4.0 or later, and has OS X10.10 Yosemite or later installed
Models

MacBook (Early 2015 or later)
MacBook Air (Mid 2011 or later)
MacBook Pro (Mid 2012 or later)
Mac mini (Mid 2011 or later)
iMac (Late 2012 or later)
Mac Pro (Late 2013 or later)
Mac
USB Connection
OS

MacOS 10.8 10.9 Mavericks or later
Windows
Wireless Connection
OS

Operating system: Windows 8.1 or later (32-bit/64-bit) [KORG BLE-MIDI Driver is required]
Models

A computer that is running Windows 8.1 or later, and is equipped with Bluetooth 4.0
Windows
USB Connection
OS

Microsoft Windows 7 SP1 or later (32-bit / 64-bit)