TC Electronic Dark Matter Distortion
SKU: TE-960720001  
Phenomenal Distortion Pedal with Extreme Dynamic Range, Two-Band EQ and Voicing Switch
Phenomenal distortion pedal with an extreme dynamic range gives you highly musical distortion covering a wide soundspectrum

Vintage-voiced distortion from analog circuits offers a full sound with lively response that can be instantly adjusted to a huge range of tones

Two-band EQ with active bass and treble knobs lets you really shape your sound

Voicing switch allows you to toggle between extra bass for a more modern sound or filling your tone with retro vibes

Four-knob interface for extensive tonal tweaking while remaining highly intuitive to let you focus on playing

True bypass allows for optimum clarity and zero high-end loss when the pedal is off

Easy one-screw battery compartment access

Compact format fits on any pedal board

High-quality components to give you absolutely pristine tone-twisting distortion

Sturdy die-cast metal case designed for life on the road

3-Year Warranty Program*

Designed and engineered in Denmark

Ode to Distortion
DARK MATTER is the kind of pedal that you wanna go play for half an hour and end up spending half a day with. It's musical, covers a super-wide range of sounds but stays true to its base, an all analog-drive circuit that reminisces plexi sounds with both a classic and modern edge. DARK MATTER delivers in spades thanks to a very low compression and a lively response that reacts to your playing at every turn.
• Vintage-voiced distortion with extreme dynamic range
• 2 band EQ
• Voicing switch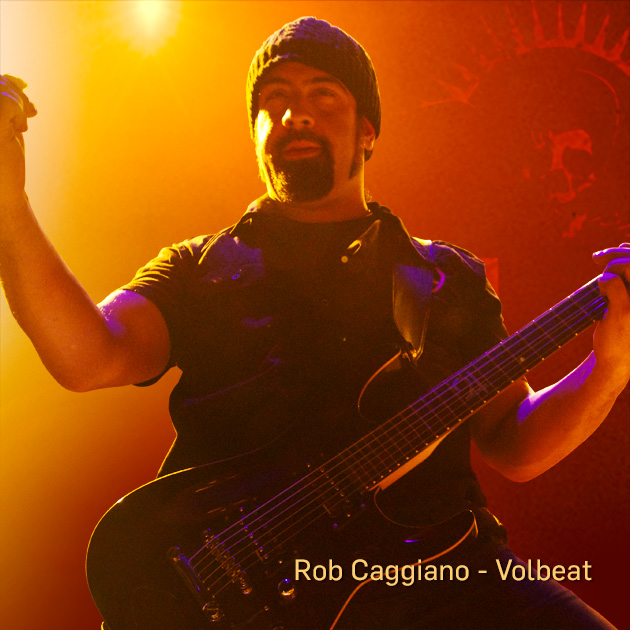 Kicking Things Old Skool
Hard to imagine now, but there was a time before digital. If you think about it, many of the best distortion sounds stem from that era. Why? Well, it's the analog circuits, they sound great and got a little more to give when you really punish them – it simply sounds more real, fuller and better. That's the sound we love: dangerous, on the edge yet thoroughly musical. The sound that begs you to play harder, louder, faster and more.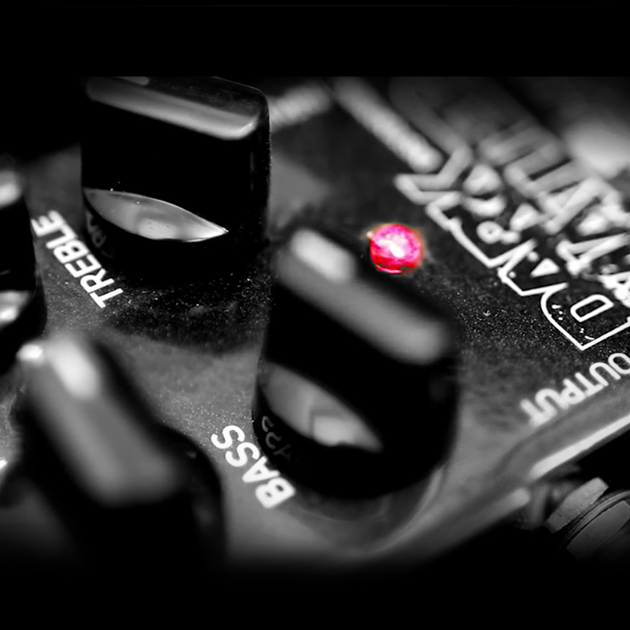 Set for Tone
Distortion is great, but control is key. No one wants the ice-pick to the ears or a mushy bass-laden goo. DARK MATTER delivers with bass and treble knobs, perfect for dialing in sounds precisely and lightning fast.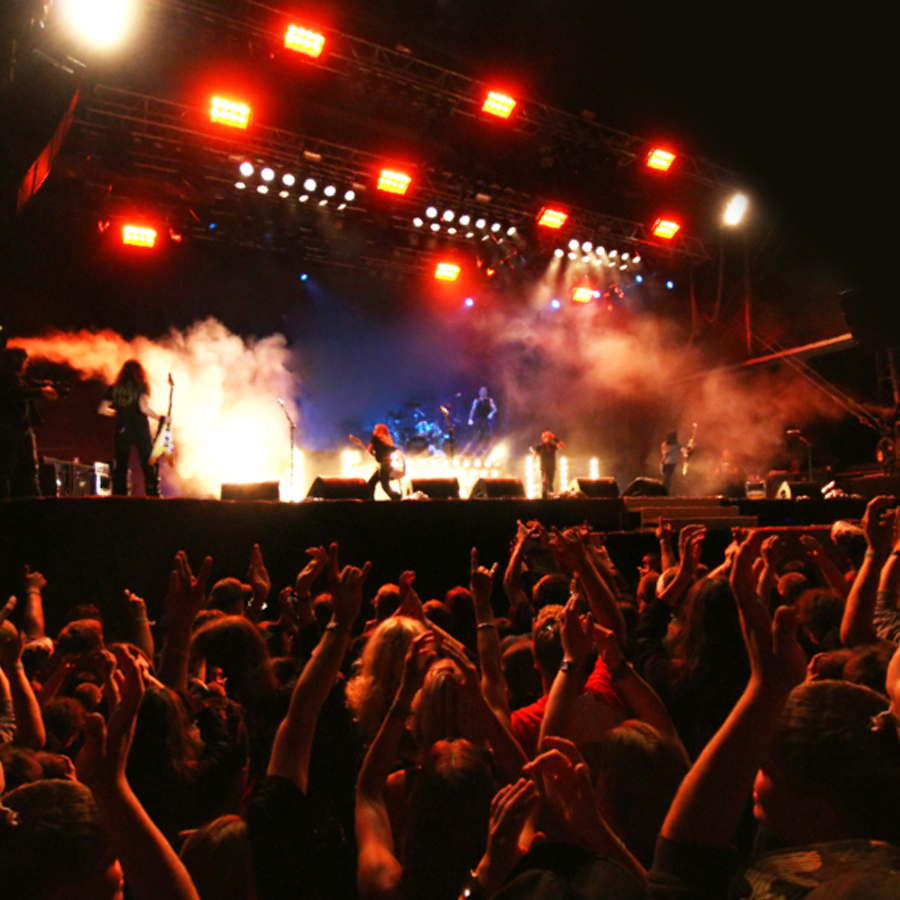 Channel the Gods of Rock
DARK MATTER distortion adds extra versatility via a voicing switch that either adds bass for a more modern sound or fills your tone with retro vibes for an old school vintage throwback that oozes classic rock on steroids.