TC Electronic Ditto Stereo Lopper
SKU: TE-960840001  
Highly Intuitive Looper Pedal with Stereo I/O and Loop Import/Export
Highly intuitive looper pedal built for guitarists expands on the classic DITTO LOOPER with stereo I/O and loop import/export

Stereo inputs and outputs for major setup flexibility?? you can even plug in 2 instruments

Export loops to PC or Mac* to work with in your DAW, and import complex backing tracks into the looper to impress on stage

5 minutes of looping time with unlimited overdubs and undo/redo for total creative freedom

True bypass allows for optimum clarity and zero high-end loss when the pedal is off

Analog-Dry-Through maintains total integrity of analog dry signal path even when looper is engaged

24-bit uncompressed audio for ultimate sound quality

Access a wealth of StarJam loops by famous guitarists for hours and hours of fun, practice, and inspiration

Runs on 9 V batteries or POWERPLUG 9 power supply to fit your needs (not included)

Compact format fits on any pedal board

3-Year Warranty Program*

Designed and engineered in Denmark

A Wider Loop Perspective
The most intuitive and amazing looper known to musickind is back. Packing a wealth of cool creative features that'll see you jam along with the cream of the crop in music today via the innovative StarJam feature, while creating multi-layered masterpieces in seconds flat. But first and foremost, DITTO STEREO LOOPER is here to give all you loop lovers what you've been craving the most – dirt simple looping in stereo!
• Super intuitive - Made by guitarists for guitarists
• Stereo I/O
• Loop Import/Export and Backing Tracks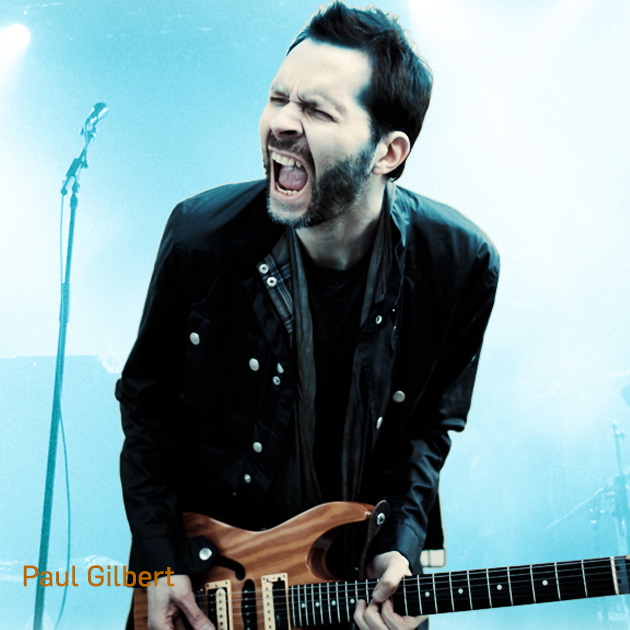 Ditto Through and Through
If it ain't broke, don't fix it and why should you when you have made something musicians truly love? That's why even though we've added some new features, we've preserved everything that's good about Ditto Looper: the ultra-simple design, the 5 minutes of looping time and unlimited overdubs all packed in a highly pedalboard-friendly enclosure. So if you liked Ditto Looper, you'll love DITTO STEREO LOOPER.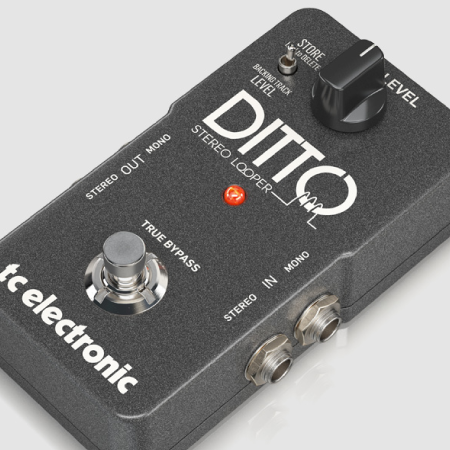 You - In Stereo
There's nothing like that super-wide sonic perspective you get from a stereo rig, it just rules! So why should stereo devotees not have a high-quality compact looper just like the mono-riggers? That's why DITTO STEREO LOOPER offers first-rate stereo I/O options alongside True-Bypass, Analog-Dry-Through, the option of running on a 9v battery and 24-Bit uncompressed audio for maximum you. So loop that E-chord and be blown away over and over and over again.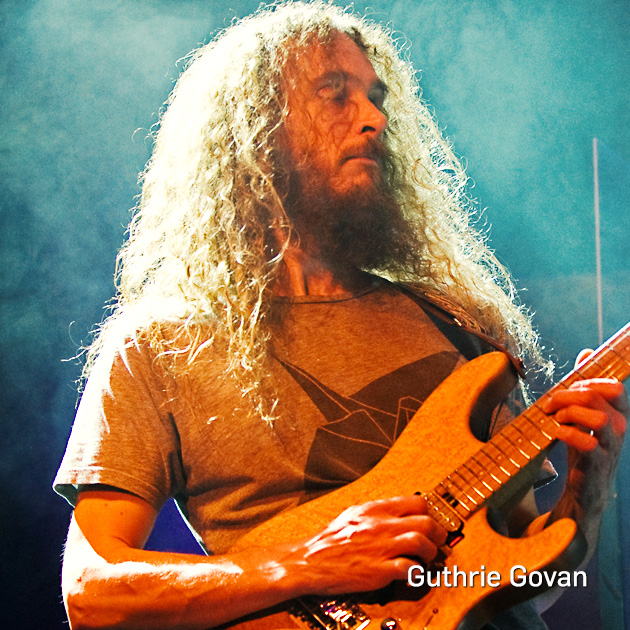 Rock With The Best
In order to progress as a musician you need someone that constantly pushes you and your creativity to its very limits and beyond, and who's better suited to do exactly that than the world's greatest musicians! Enter StarJam, a cool and innovative concept that lets you load pre-recorded loops made by the likes of John Petrucci, Steve Morse, Guthrie Govan and Paul Gilbert into DITTO STEREO LOOPER, supplying you with hours of inspiration so you can progress to the next level. We won't promise fame, glory and hot tubs, but we will promise an instant boost in creativity and fun!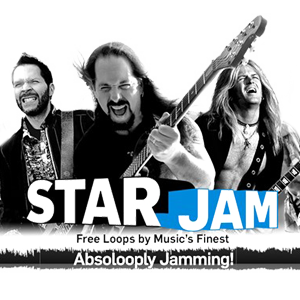 StarJam - Jamming With Rock Royalty
So, what's cooler than looping? Looping with the stars! Star jam allows you to do just that! We've got the coolest guys out there providing you with loops for practice, inspiration and having fun - free of charge!

How Do You Ditto?
DITTO STEREO LOOPER makes looping as easy as 1-2-3. No hassle or needlessly complicated stuff, Ditto Stereo Looper is boiled down to the essentials and makes control intuitive yet flexible, so guitarists can focus on what matters most: playing and performing. You press once to record, press once again to play the loop. Press once to add another layer of sounds (something you can keep repeating until you run out of ideas). You press and hold to Undo a layer and press and hold again to Redo. Press twice to stop, after which you can press and hold to clear the loop. Ah, if only life were this simple.