TC Electronic The Dreamscape
SKU: TE-960740001  
John Petrucci Signature Modulation Pedal with Multiple Modulation Types, Voicing Switch and Built-In TonePrints*
Signature pedal gives you multiple modulation types, a voicing switch and built-in TonePrints for exceptional high-quality effects

6 phenomenal modulation tones crafted by John PetruccI* offer you chorus, vibrato and flanger effects in a single pedal

Voicing switch gives you a perfect representation of Petrucci's 'dark' tone plus normal and bright options to carve your own path

TonePrint-enabled to let you beam cool signature tones into your pedal with the free TonePrint App

Design your own customized effects from scratch with free TonePrint Editor for PC, Mac* and iPad*

True bypass allows for optimum clarity and zero high-end loss when the pedal is off

Optional buffered bypass mode prevents high frequency loss from long cable runs

Analog-Dry-Through maintains total integrity of analog dry signal path even when effect is engaged

Kill-Dry feature removes the dry signal path for use with parallel effects loops

Compatible with all CORONA CHORUS TonePrints for extra versatility

Easy "1 screw" battery compartment access

Sturdy die-cast metal case designed for life on the road

3-Year Warranty Program*

Designed and engineered in Denmark

THE DREAMSCAPE
John was one of the first rock stars to join our TonePrint program and his sounds proved so popular we decided to cooperate intensely and capture his interpretations of classic TC effects. We joined forces, and the result is what happens when you set John free on the effects that inspire him.
• Six Signature Tones Designed by John Petrucci
• Chorus, flanger and vibrato in one pedal
• Custom voicing switch perfectly tuned to John's custom 'dark' chorus sounds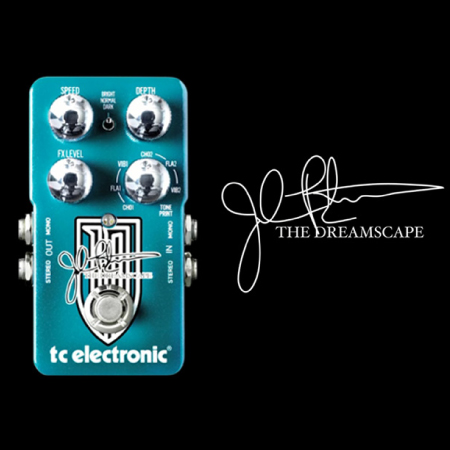 Straight From the Gospel of John
Since they are such an integrated part of his "voice", John knows our products like the back of his hand - so he knew exactly what he wanted, yielding some of the best sounding modulation effects out there.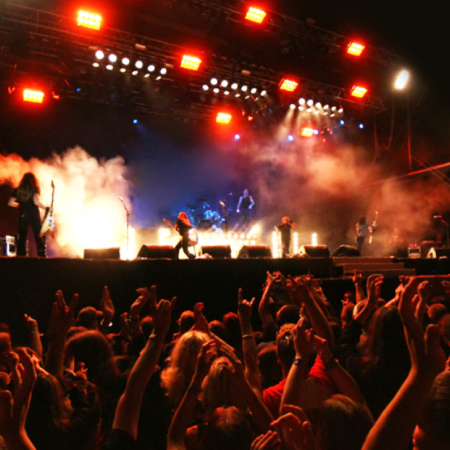 Modulation Mastery. Multiplied to Infinity
DREAMSCAPE houses Chorus, Flanger and Vibrato effects that will keep you challenged, inspired and coming round for riff-inspiring possibilities.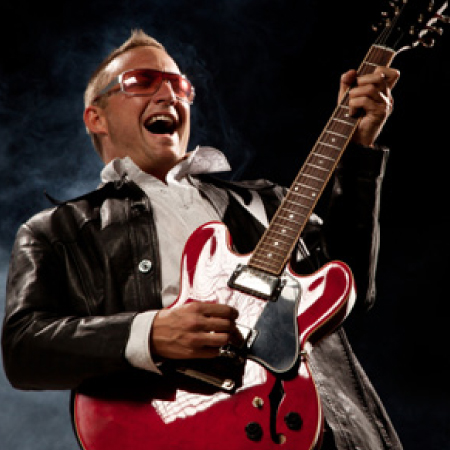 Access to Greatness
Whether John is your main inspiration or you kinda dig his sounds, we've added a voicing switch that features a 'dark' setting - a mode that perfectly represents John's signature dark voicing that sounds great wether you wanna sound like the man himself or carve your own path.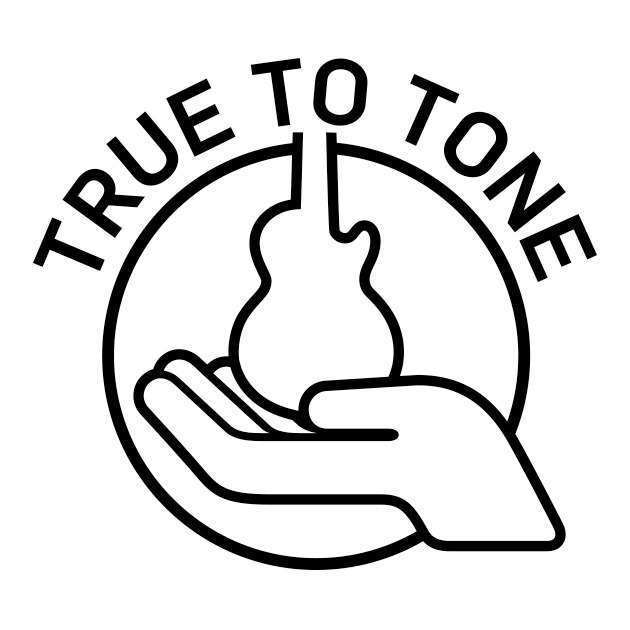 True to Tone
You love tone, so do we, and our design philosophy testifies to that. So whatever route you wanna go, we got your back. With optimized headroom, True Bypass or Buffered Bypass switch and Kill-Dry on/off, this pedal guarantees optimal tonal integrity and zero loss of tone. And, no matter if the pedal is on or off your precious dry sound is always passed through the pedal unharmed in all it's pure analog glory due to an Analog-Dry-Through.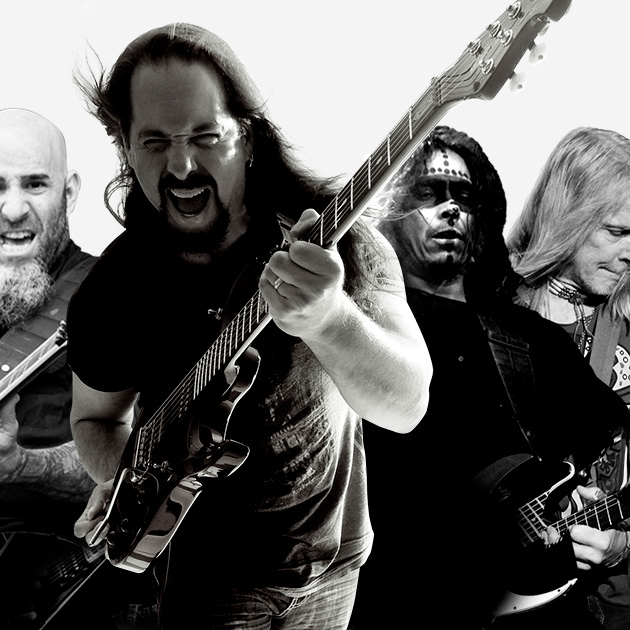 TonePrint
TonePrint means signature effects – and signature effects means truly creative tones. From classic innovators to the guys shaping the future of music, we've asked the coolest artists around to come up with their customized signature version of a TC ELECTRONIC effect – and make them available to you for free!

Check out artists!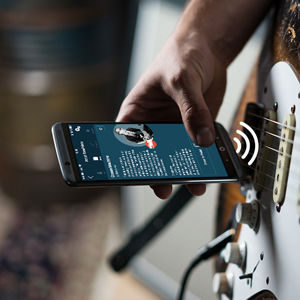 Beam!
Download the free TonePrint app for Android and iPhone, choose the TonePrint you want to hear and beam it instantly from your phone through your guitar's pickup into your TonePrint pedal. No cables needed!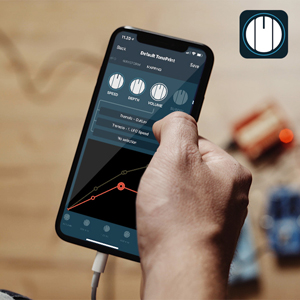 Your Vision, Your Sound!
Music is the truest expression of self – that's why it is your right to have your effect sound the way YOU want it to, no holds barred. With the TonePrint App you have full control over all effects parameters – so you can create your own signature TC sound.

Get the Editor Now for PC/Mac