TC Electronic Vortex Mini Flanger
SKU: TE-960808001
Ultra-Compact Flanger Pedal with Built-In TonePrint Technology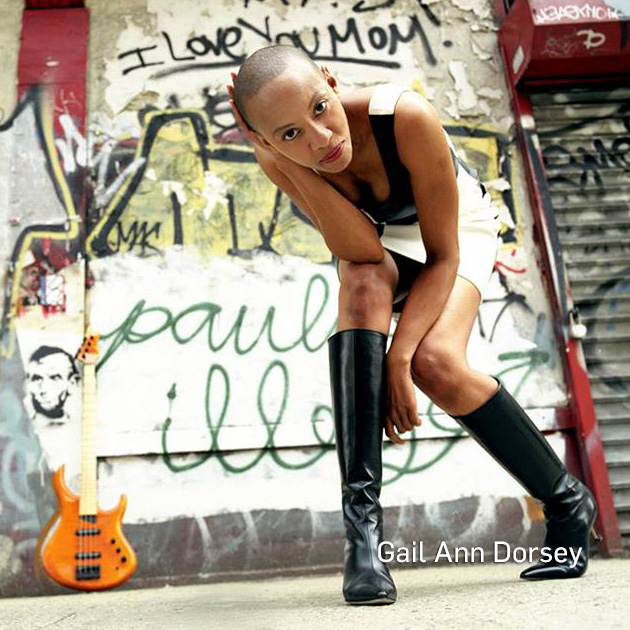 Fantastically Flangeable
Flanging has been with music throughout the ages – used on everything from vocals to drums, but a guitarist you might have heard of (Edward Van Halen) showed us the truly righteous place for flange is guitar! VORTEX MINI FLANGER combines a classic tape flange with our awesome TonePrint technology, giving you access to everything from through-zero flanges to customized rockstar sounds!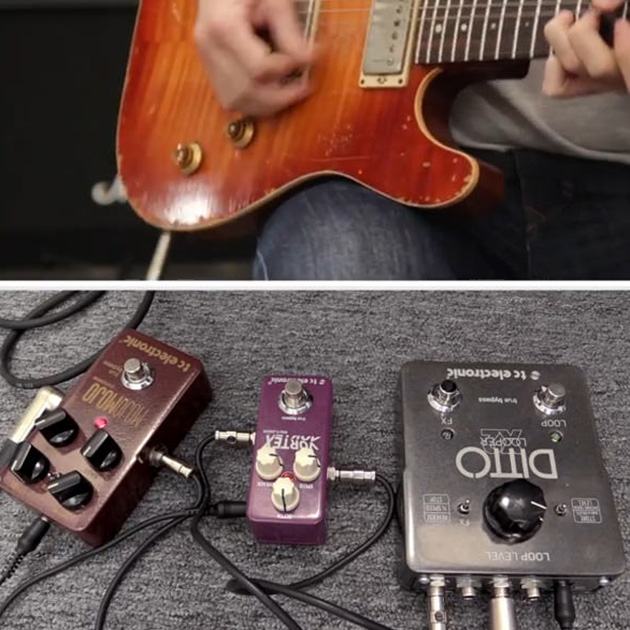 Size Matters
We haven't seen your pedalboard, but chances are it's pretty full. We're guitarists too – and we live for our gear. So we packed everything that's great about the original VORTEX FLANGER into it's little brother, VORTEX MINI FLANGER. No matter what kind of flanging sound your gig calls for, you'll it right here – in a pedal that takes up barely any space on your pedalboard!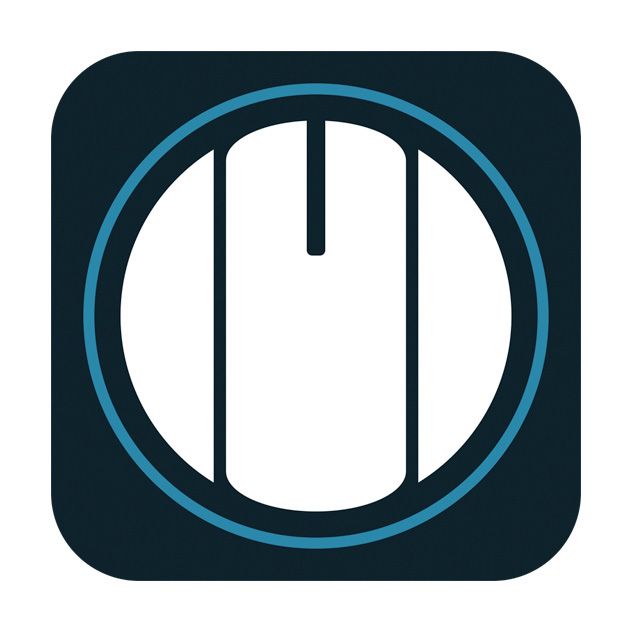 TonePrint - Signature Effects
VORTEX MINI FLANGER is TonePrint enabled, which allows you to get the revered TC sound multiplied to infinity with rockstar-customized versions of the best flange sounds we have to offer – and all free of charge!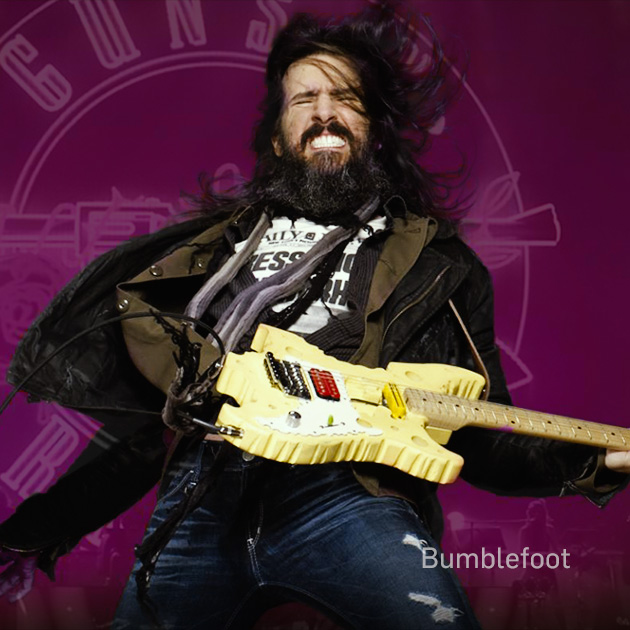 Infinite Flangeability
If we didn't know better, VORTEX MINI FLANGER could just as well be a time machine with all the diverse sounds it holds. Want a nice vintage-vibed tape flange? It's there! How about a roaring 747 jet-flange, or maybe a nice modern hi-fi swirl? You guessed it, it's there! Thanks to our proprietary TonePrint technology, the sonic potential of this tiny beast is virtually endless. So let your imagination run wild – and create some of your own flange awesomeness.

True to Tone
You love tone and so do we, and our design philosophy testifies to that. So whatever route you wanna go, we've got your back. With its optimized headroom, True Bypass and even Kill-Dry on/off via our TonePrint Editor, VORTEX MINI FLANGER guarantees optimal tonal integrity and zero loss of tone. And whether the pedal is on or off, your precious dry sound is always passes through the pedal in all it's pure analog glory thanks to its Analog-Dry-Through design.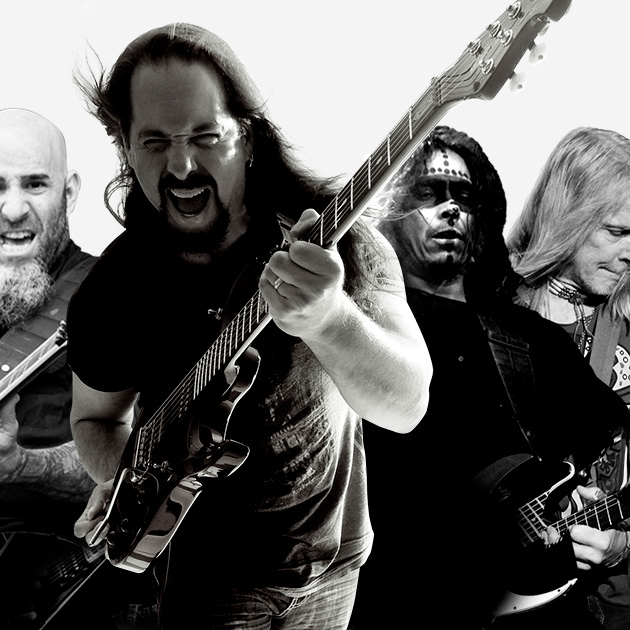 Toneprint
TonePrint means signature effects – and signature effects means truly creative tones. From classic innovators to the guys shaping the future of music, we've asked the coolest artists around to come up with their customized signature version of a TC ELECTRONIC effect – and make them available to you for free!

Check out artists!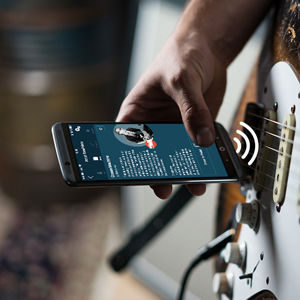 Beam!
Download the free TonePrint app for Android and iPhone, choose the TonePrint you want to hear and beam it instantly from your phone through your guitar's pickup into your TonePrint pedal. No cables needed!

Learn more about beaming TonePrints.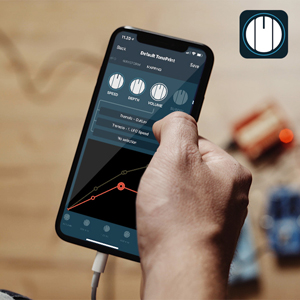 Your Vision, Your Sound!
Music is the truest expression of self – that's why it is your right to have your effect sound the way YOU want it to, no holds barred. With the TonePrint App you have full control over all effects parameters – so you can create your own signature TC sound.

Get the Editor Now for PC/Mac